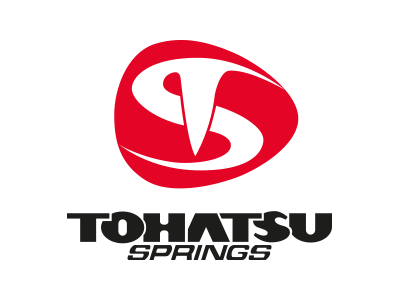 Tohatsu
- die springs ISO, JIS
Tohatsu Springs company is World's largest producer of die springs according to norms ISO 10243 and JIS B5012:2008 pro various industrial applications.
Company was founded in 1924 in Japan. Today it has over 100 employees and distribution centres worldwide. Tohatsu die springs are well known for their high quality and long service life.
Tohatsu die springs have service life 3 to 4 times longer comparing to some of its European competitors.
www.tohatsu-springs.com
ISO die springs on stock in the Czech Republic - 479 various types
We produce springs according to drawing documentation.
Pull, push springs.
JIS springs - 1272 various types