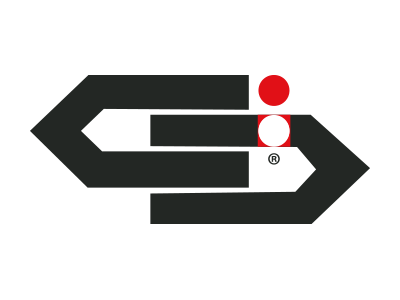 Stamperia Carcano Giuseppe S.p.A.
- rottating eyebolts, lifting rings weld on types, hooks, lashing systems, shackles, grade 80 and 10
Stamperia Carcano Giuseppe S.p.A. Is the main italian producer of lifting elements. Company has more then 5000 customers all around the world in different fields of industry.
Their products have the highest quality in compliance with EEC guidelines 89/392 and 91/368. The laboratory can also issue all necessary certificates according to product type and customer needs. Products are made in strength class 80 and 100, stainless steel and size of thread M6 – M150 in various modifications.
www.carcano.it
The products have top quality and competitive price.